We offer the following services at CPCN: View each services to know what we it entails
Hospital in-patient care
Home based care
Day Care Forum
Children Palliative Care Forum.
Hospital in patient care – the palliative care team co-manages patients with the primary consultants/doctors. If required, arrangements could be made for patients to be admitted in hospitals within Ibadan as dictated by theclinical condition.
· Home based care – The palliative care team (doctor and nurse at least) visits patient at home for initial assessment and follow up as required. Communication with patients and carers are also maintained through telephone calls and text messages. Services provided include
Information sharing/education of patients and carers on their medical issues.
Review and adjustment of medications
Continuous counselling of patient and carers.
Wound dressing.
Other services as required e.g. Physiotherapy, live-in carer, respite care, chaperon during hospital visits
Children Palliative Care Forum – CPCN inaugrated the first peadiatric (Children) day care palliative centre in Nigeria on 22nd July, 2010. This forum with CPCN support provides interactive, play and learning sessions for the children.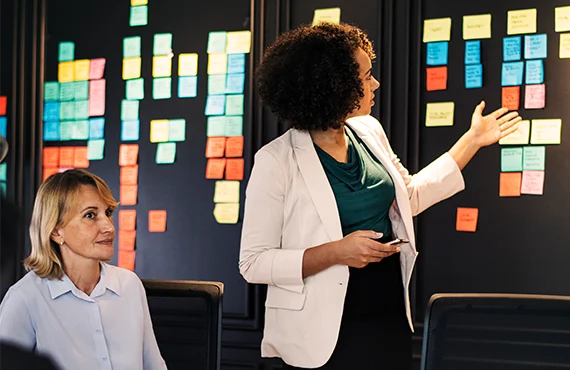 The Organization designs and implements focused courses, seminars and capacity building workshops on pain management and palliative care
Palliative care training for;
Health professionals.
Training of caregivers.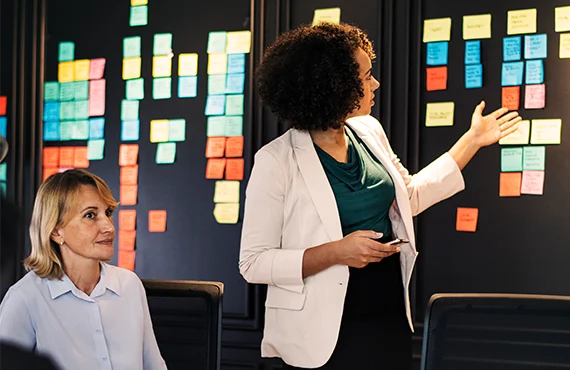 We sensitize the public, policy makers, and other stakeholders on the need for palliatice care services.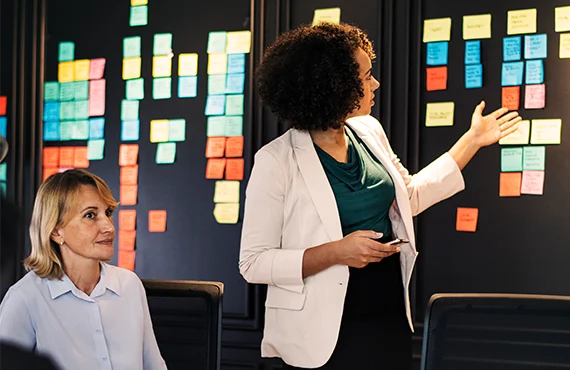 We conduct research on pain and palliative care related issues.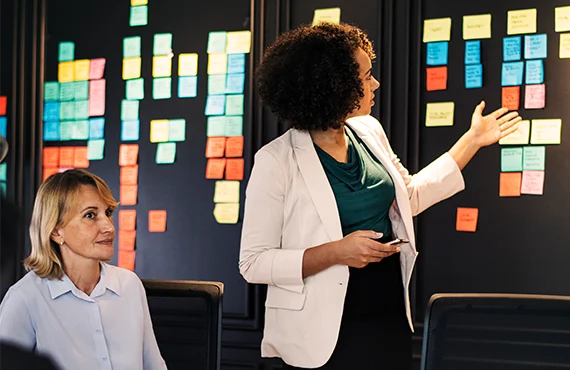 A series of programme to help the immediate community where we are located. You can contact us to learn about previous services.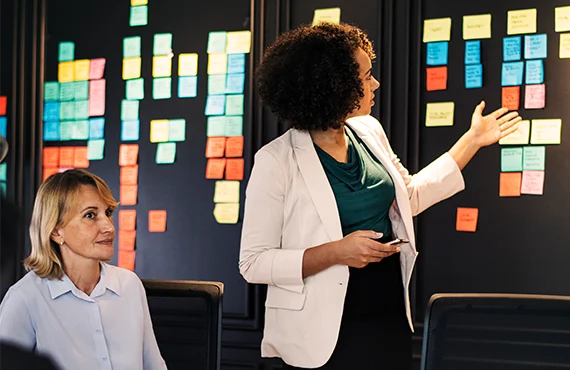 Subscribe Our Newsletter To Get More Update